The SFA have a programme to tackle worklessness and workplace skills issues and as a result, are able to drawn down into European Social Funds (ESF) funds for projects.
The European Social Fund (ESF) was set up to: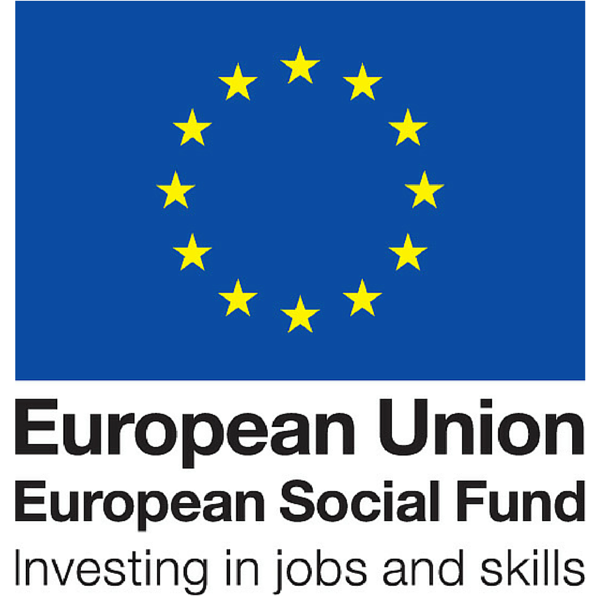 Improve employment opportunities in the EU, in doing so, helping to raise standards of living
Help people get better skills to increase their job prospects
Help equip the workforce with the skills businesses require in a competitive, global market
The 2007 to 2013 England ESF programme is investing a total £2.5 billion of European funding in jobs and skills. A key priority group for support is young people not in education, employment or training. By the end of May 2015 there had been over 5.59 million participant starts on the programme and 533,000 young people had been helped into employment, education or training.
To read more about the Skills Funding Agency and the European Social Fund click here.